Dear friends...
In GEMS, there are 5 big events that all the participant have to participate either directly or indirectly..the 5 events are Sport Day, Talent Day, Community Service, Carnival Day and last but not least Corporate Dinner..so,now I'll be update all of you with Talent Day but the Drama Preliminary stage first then, I'll update the Final Talent Day..

The Drama Preliminary stage being held for two days at night but I only manage to take their pics on the second day which Drama Preliminary..on the 1st day I'm not there because I'm attending an interview..the Talent Day being held in conjunction of Business English module that been taken 2 weeks before..the competition for Talent Day is poem reciting, choral speaking, public speaking and drama..for the Talent Day, I'm also not taking part in every competition..I'm just being their supporter and photographer..hehehe..
their preparation..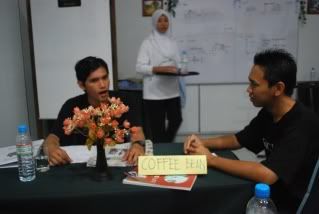 2 main character by Faizal and Azfar..
Paradigm - Pandora Box..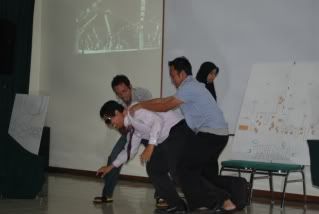 SCL Emerald - Business Trip To India..hilarious..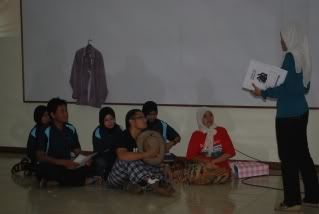 Sakura Corp..I don't remember their drama title..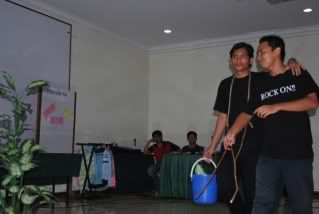 Fame Beacon - Corruption..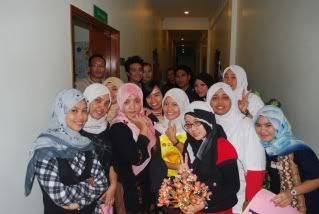 group pic before they go out on stage..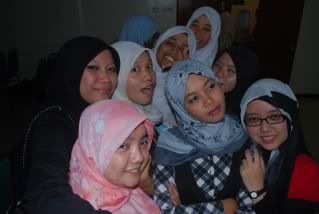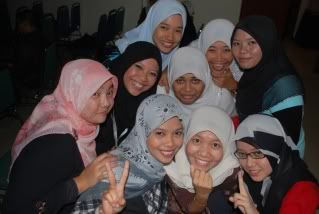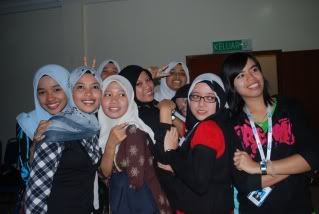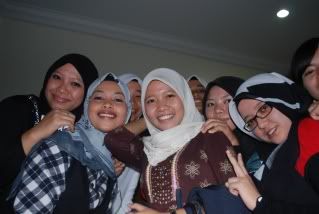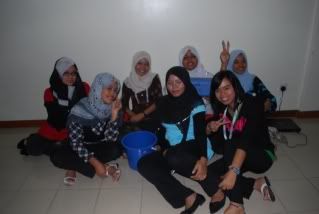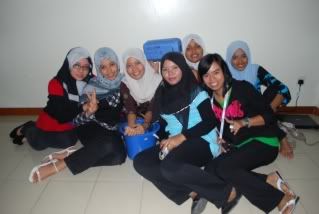 as usual..they love I took their pics..hahahaha..
Fame Beacon doesn't make it to final..but the choral speaking team, they make it..actually, there are the same person that doing the drama and the choral speaking..I think all of company same like us..doesn't have enough people..but its ok..we can manage it..